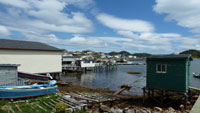 Network 21 - Positive about Rural.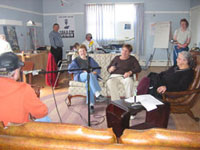 Our participatory communications events always happen in public spaces. All the Voices.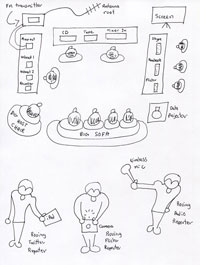 Participatory media depends on volunteers.
Links to Newfoundland and Labrador Community Media
and Ryakuga Collaborative Special Events:
Popups!.
2020 Grenfell Campus (MUN) TRSU Proposal.
International Association for Media Communication Research.
Ryakuga Collaborative YouTube Channel.
Ryakuga Podcasts.
Ryakuga Library.
Ryakuga Rants.